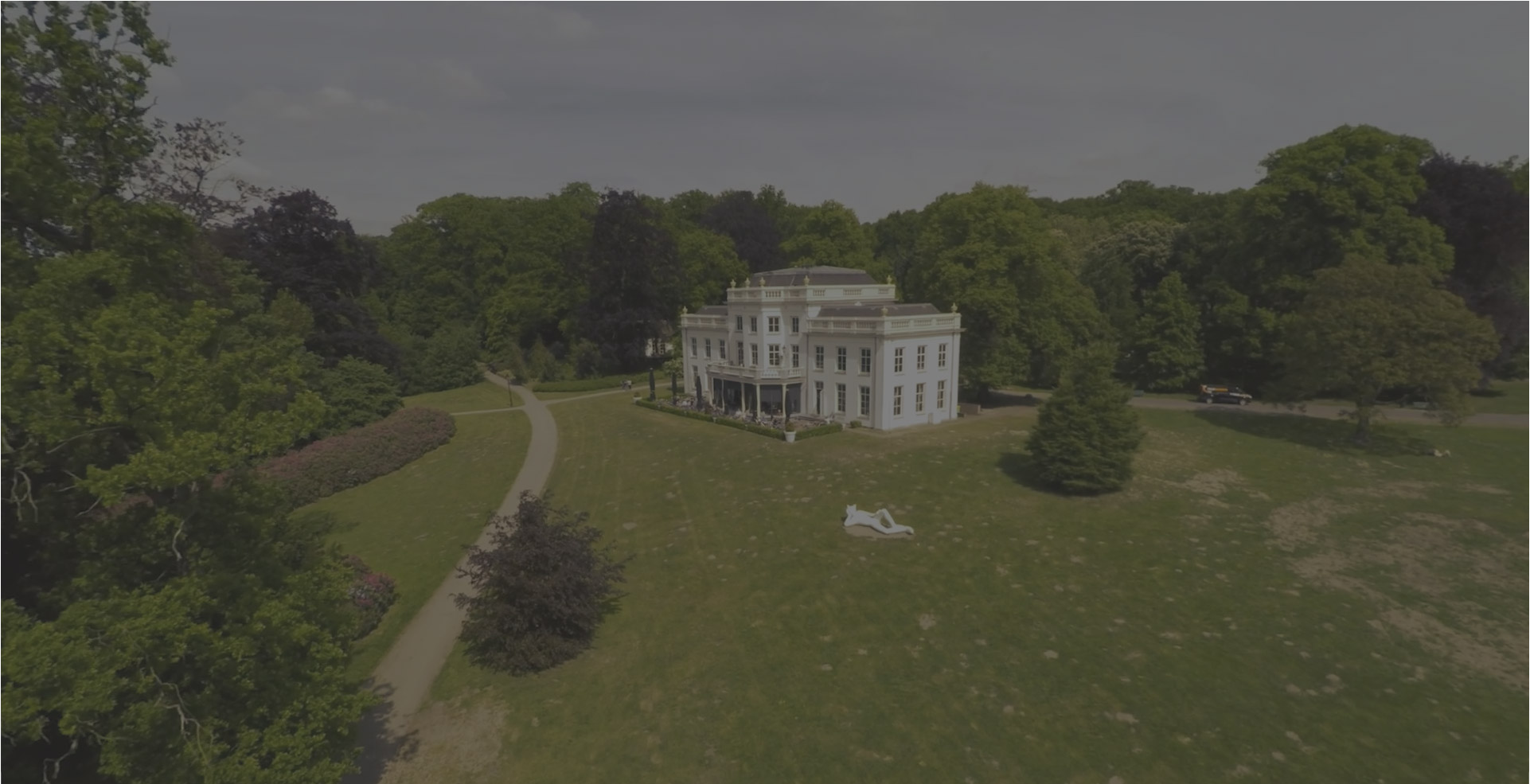 WELCOME TO STADSVILLA SONSBEEK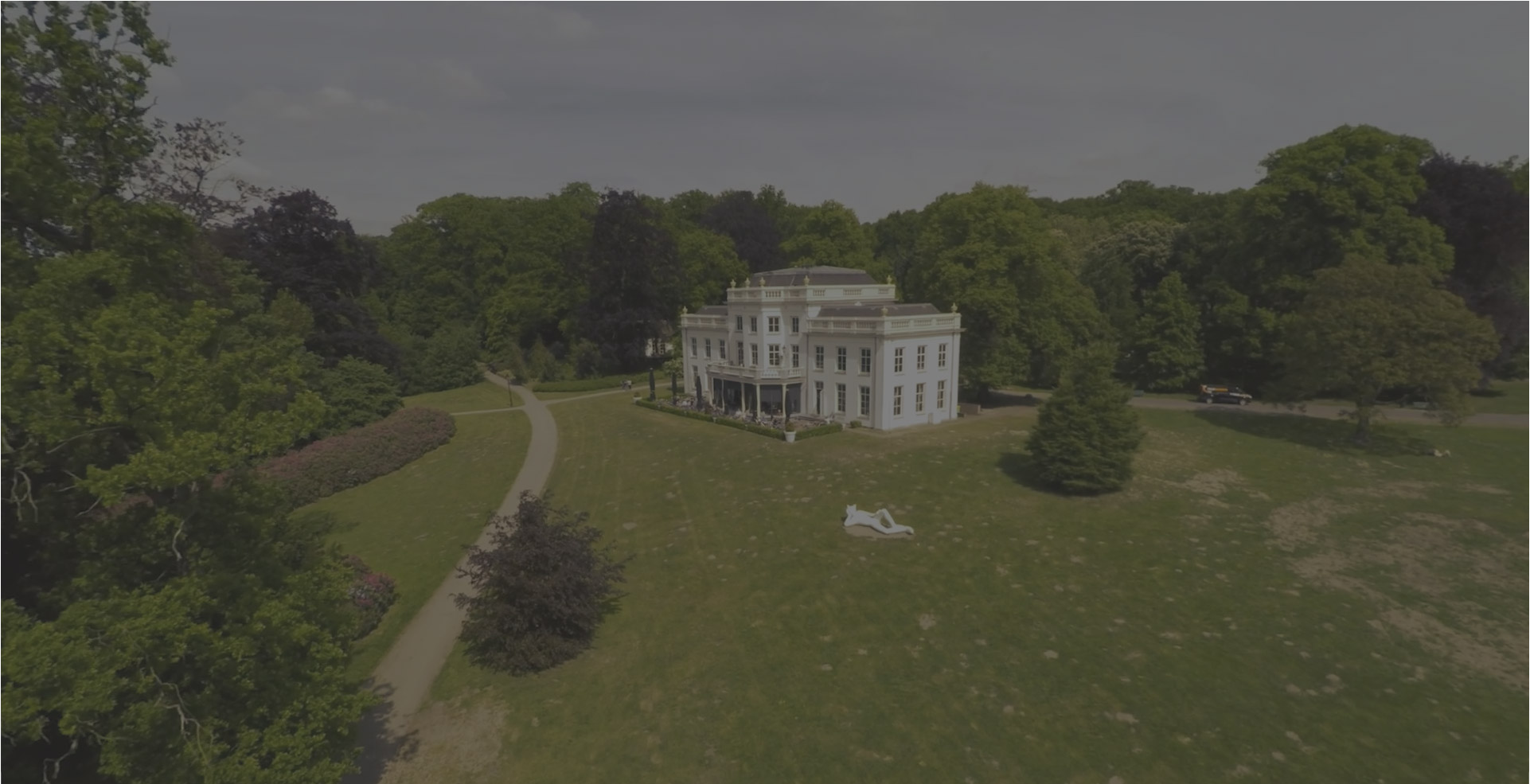 WELCOME TO STADSVILLA SONSBEEK
Grand Café
Het Grand Café van de Stadsvilla is de centrale ontmoetingsplek in de villa. Het gehele jaar is het goed vertoeven op het terras met uitzicht over het park en de stad Arnhem en in de donkere maanden is het gezellig dineren bij kaarslicht op tafel.


Het Grand Café serveert een maandelijks wisselend menu. Groenten spelen een centrale rol in het menu.
Lees meer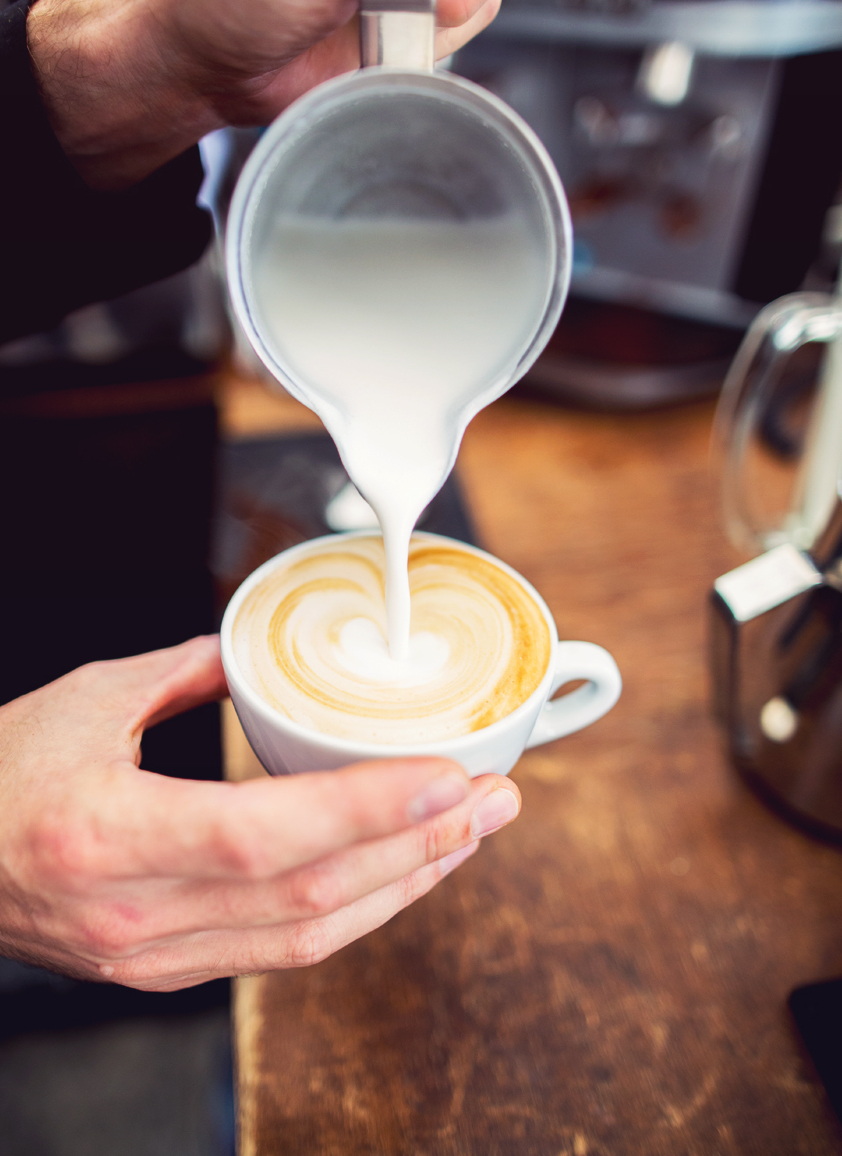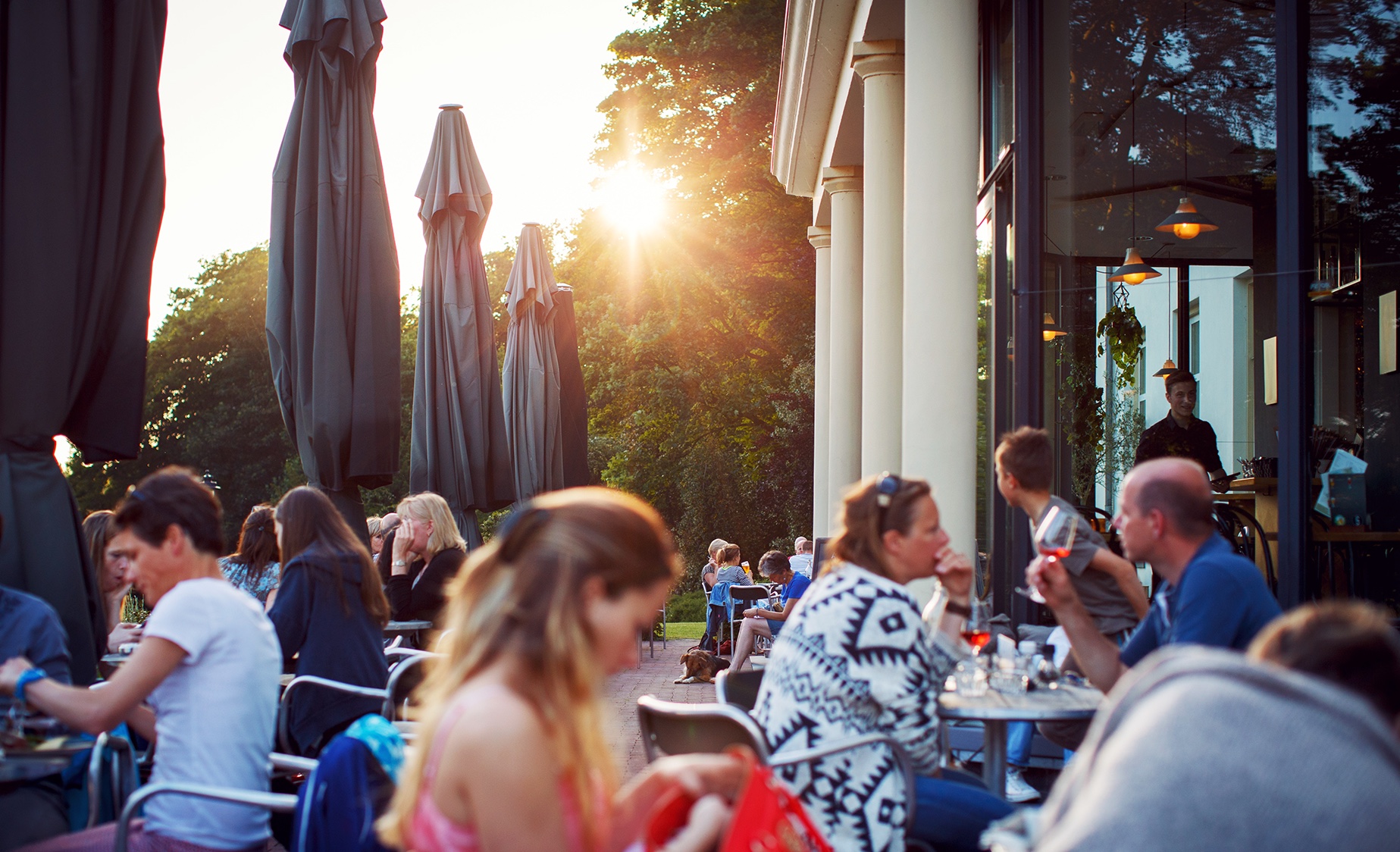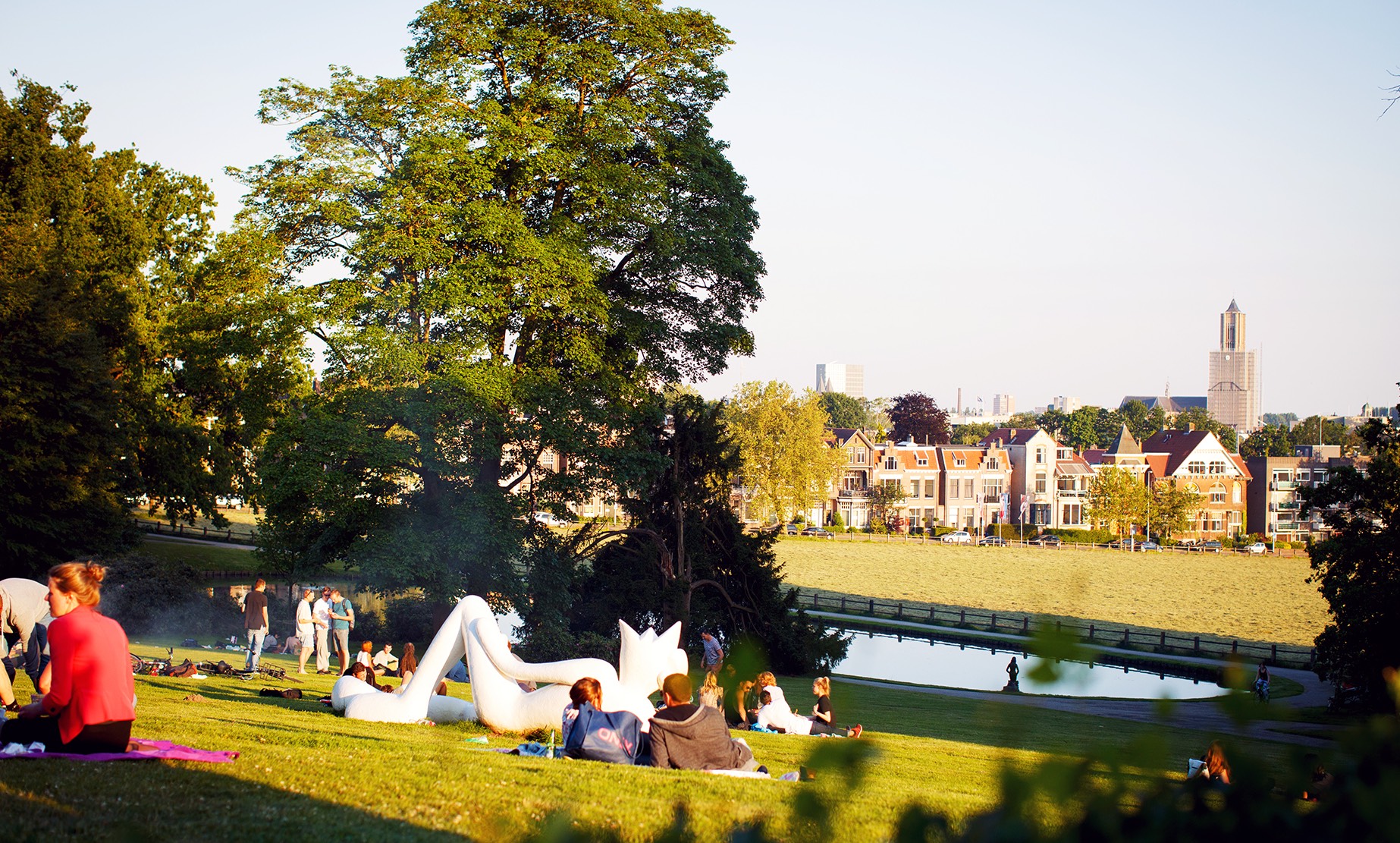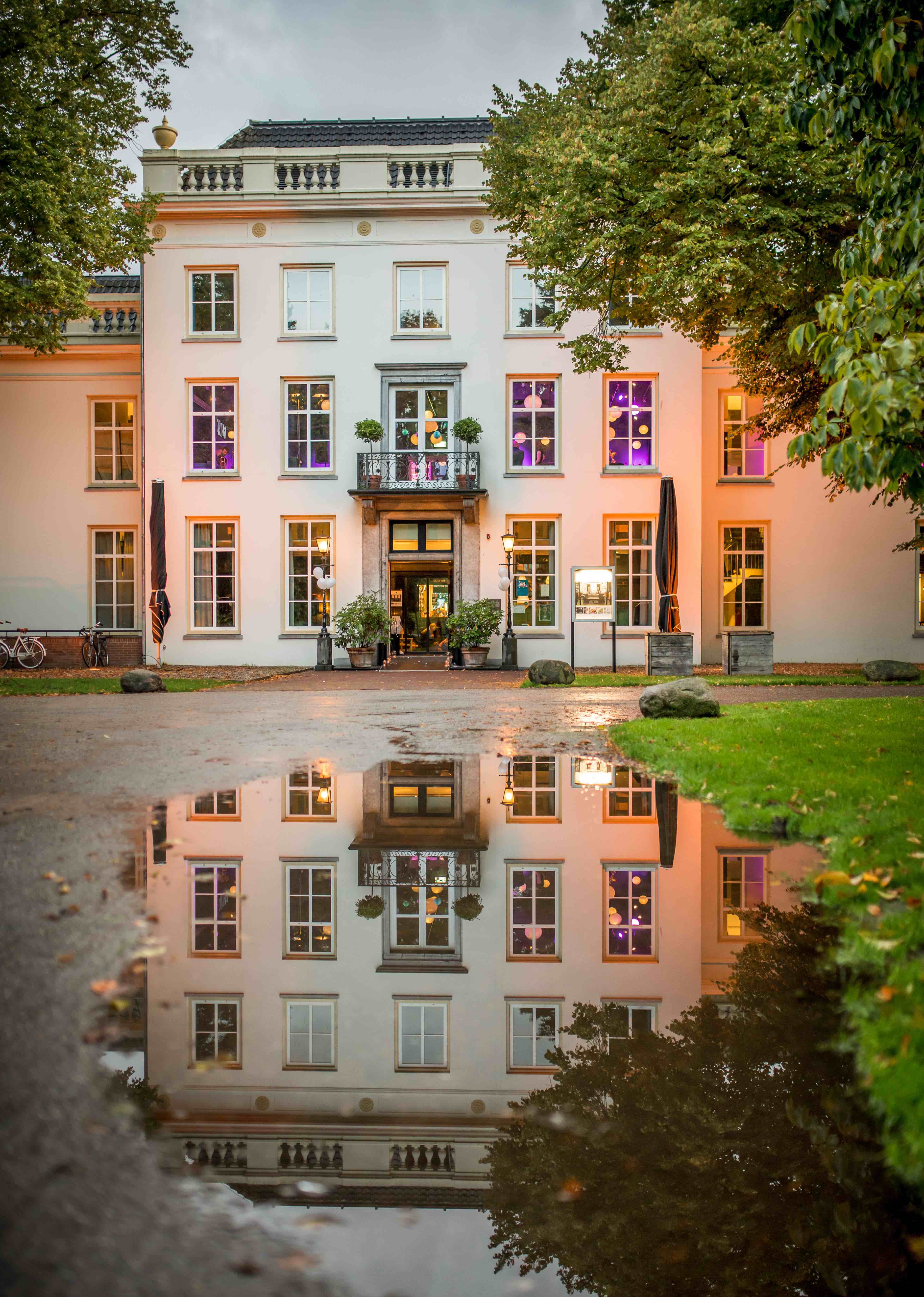 De Stadsvilla
Een monumentaal pand met een schilderachtig en magnifiek uitzicht over een al even monumentaal park en de stad Arnhem.
Bovenop de Hartjesberg staat Stadsvilla Sonsbeek, in de volksmond ook "Witte Villa" of "Huis Sonsbeek" genoemd. In 1744 gebouwd en sinds 2000 een prachtige plek om u en uw naasten heerlijk te laten verwennen. Een perfecte plek om, na een lange wandeling in het mooiste stadspark van Nederland, te genieten van een perfecte cappuccino, een goed glas wijn of een verfrissend biertje. Onze onlangs vernieuwde lunch- en hapjeskaart zullen zeker tot de verbeelding spreken, dus laat u verrassen door al het heerlijks dat onze keukenbrigade te bieden heeft.

Lees meer