Working at the Stadsvilla
Want to join our team? Click on the link below to view the current vacancies. Bekijk de vacatures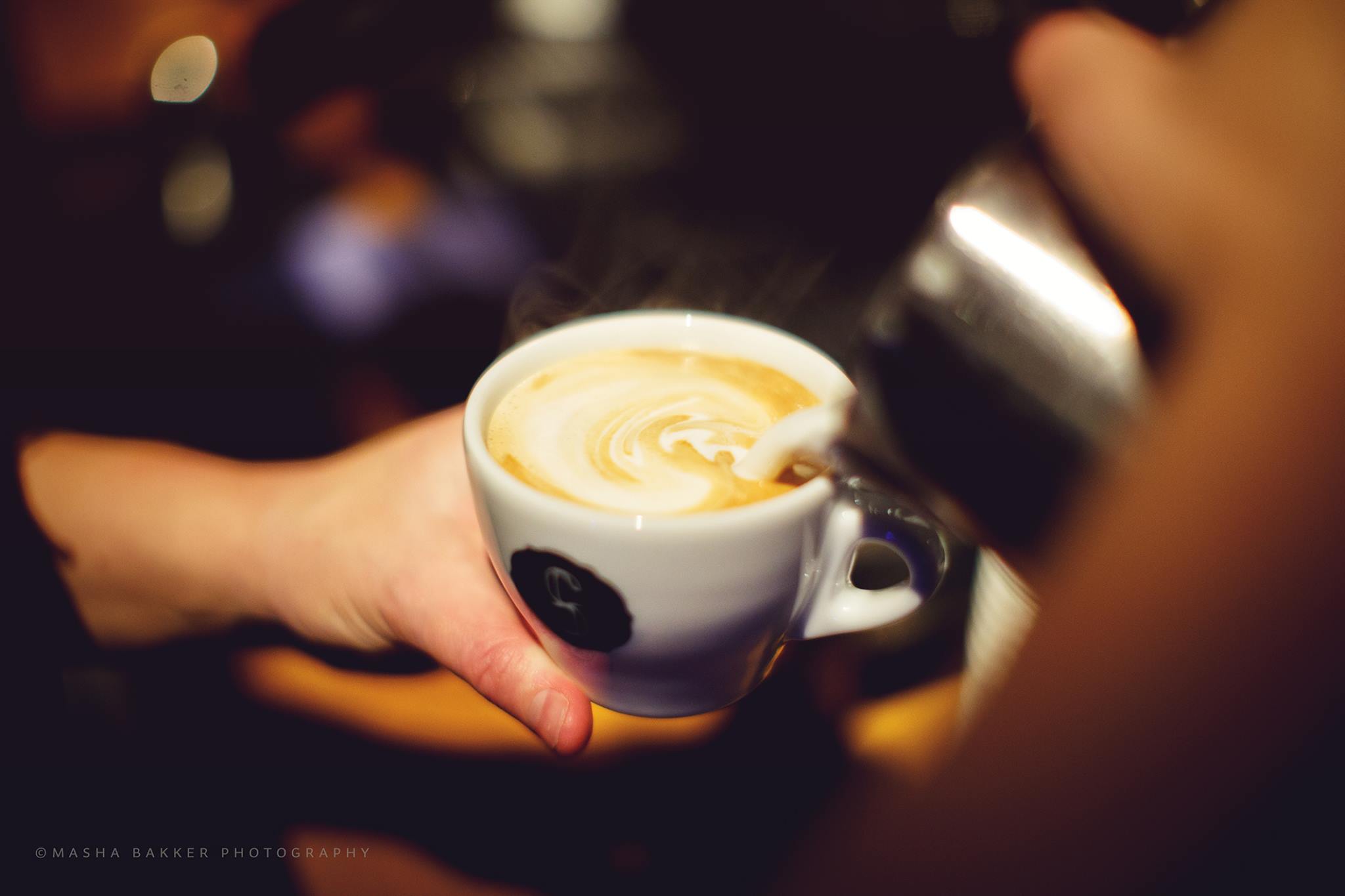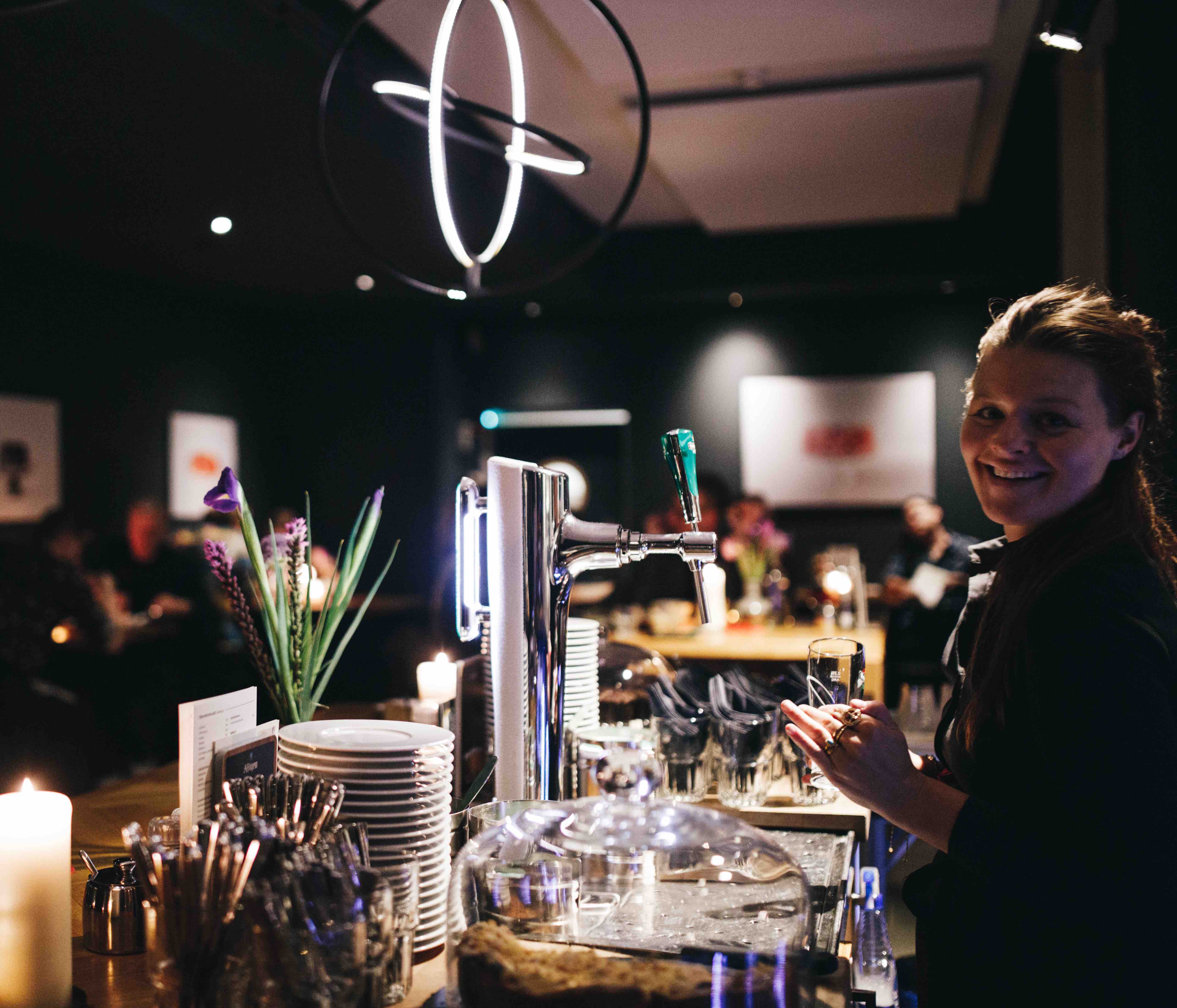 Adjusted opening hours
21 april: 1st paasdag: Regular opening hours
22 april: 2nd paasdag: 12.00 – 18.00 o'clock
27 april: King's Day: openend untill 18.00 o'clock
9 june: 1st Pentecost: Regular opening hours
10 june: Whit Monday: 12.00 – 18.00 o'clock
24 december: from 18.00 uur CLOSED.
25 december: Christmas day – CLOSED.
26 december: Boxing day – Openend from 11.00 o'clock. Dinner from. 18.00 o'clock , reservations mandatory
31 december: New Year's Eve  CLOSED.
1 january: Nieuwjaarsdag – CLOSED.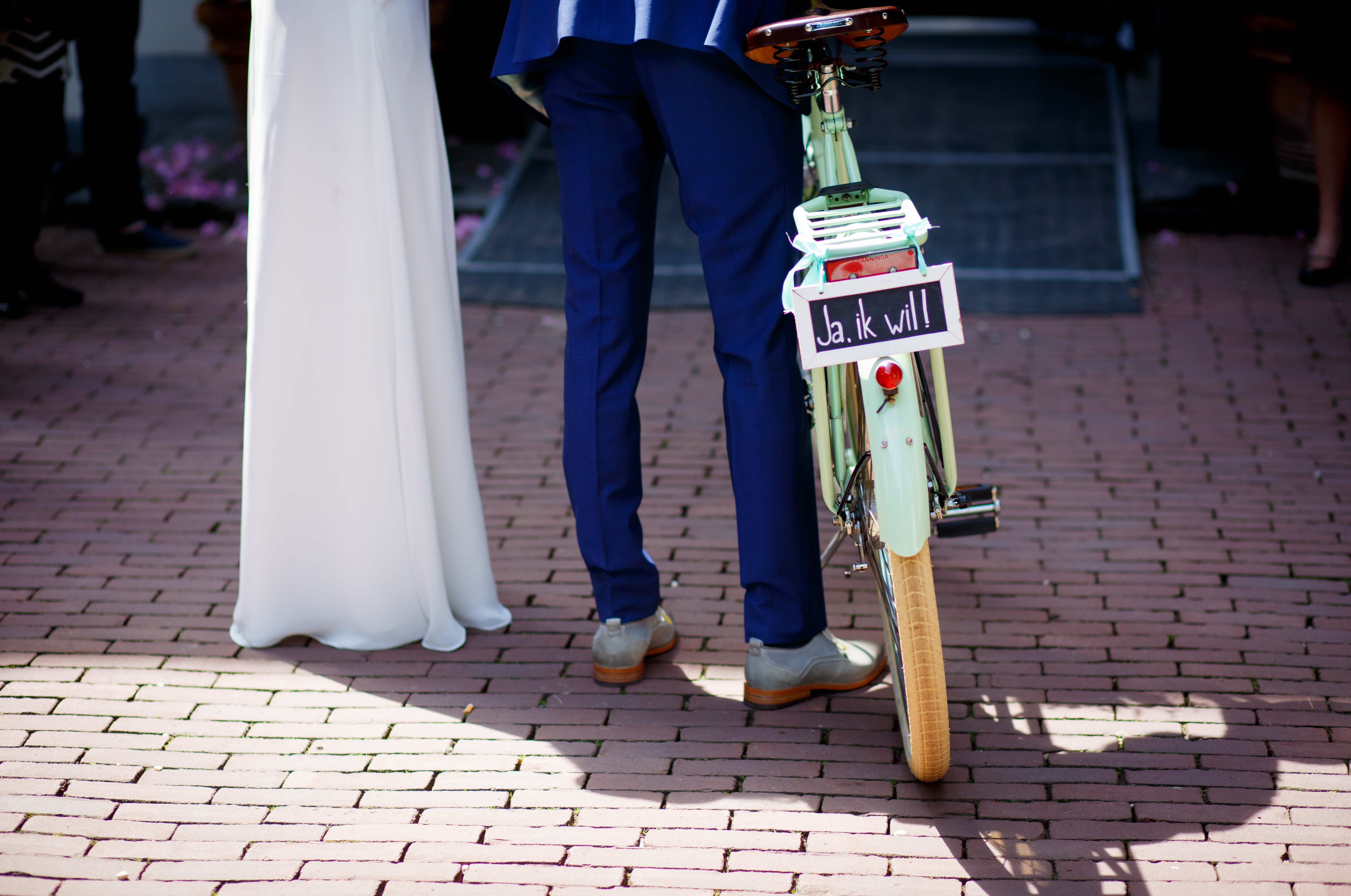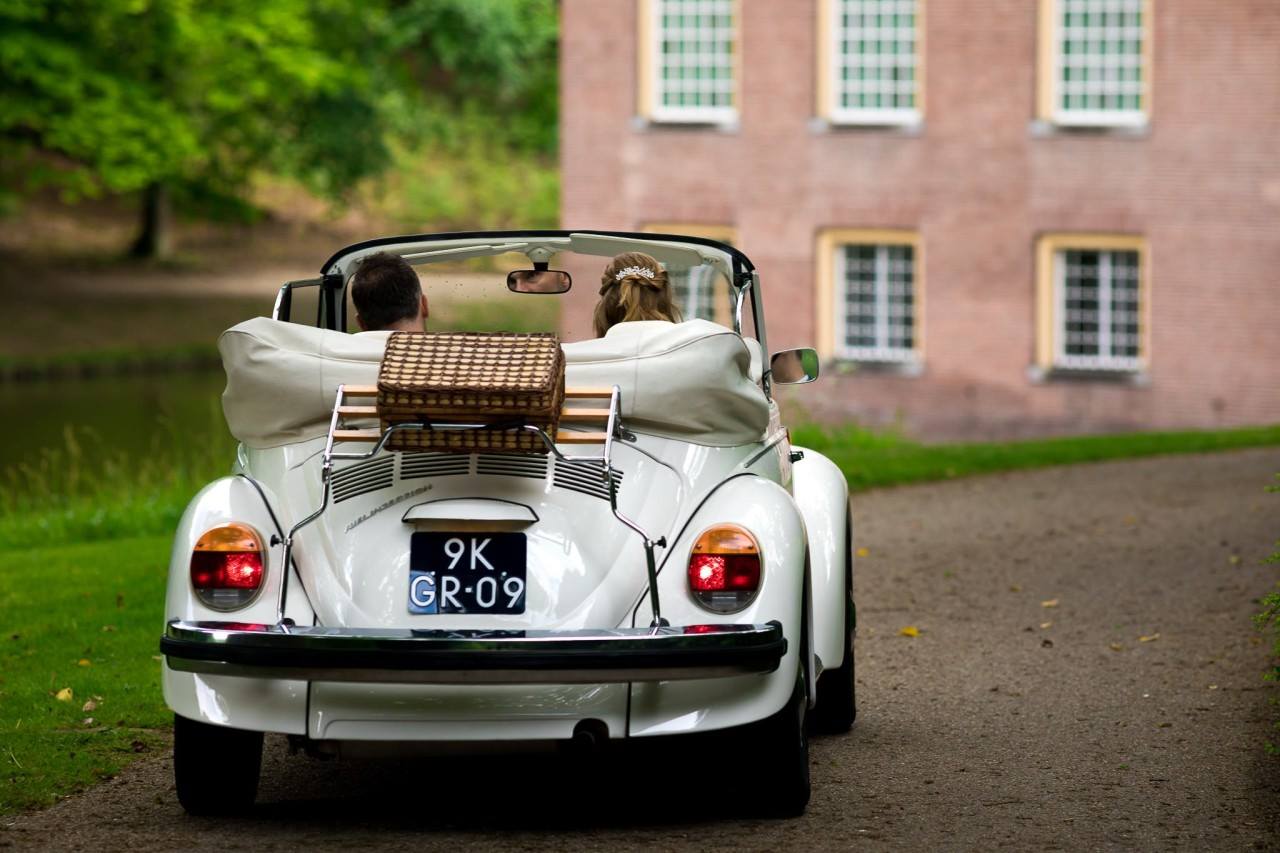 With public transport?
It is a 10 minute walk from Arnhem CS to Stadsvilla Sonsbeek. Take the 'Sonsbeekzijde' exit. You turn left and then right into Pels Rijckenstraat. At the end you cross the street, you enter the park and you walk up to the Stadsvilla.
By car?
From the A12 you take the Arnhem Noord exit. You follow "Arnhem" and you will arrive on the Apeldoornseweg. The park entrance is on the Apeldoornseweg, immediately to the right after the Sonsbeek Kiosk. We advice to use the following address for the navigation system: Apeldoornseweg 75, Sonsbeek Kiosk.
For guests of Stadsvilla Sonsbeek there is free parking for approximately 15 cars in the parking lot in the park at the height of Apeldoornseweg 75. There is also free parking for the Sonsbeek Kiosk along the fence of the Sonsbeek park, and after 5 p.m. and on weekends at Stellicher Advocaten and Hekkelman Notarissen on Sickeszplein, you will find this on the left side of the Apeldoornseweg opposite the Sonsbeek Kiosk.
View our Route Map here  with all other parking options.
Please note: Until 01-08-2019 there will be construction work on the Apeldoornseweg. Take this into account with your departure time.