The STADSVILLA
A monumental building with a picturesque and magnificent view over an equally monumental park and the city of Arnhem.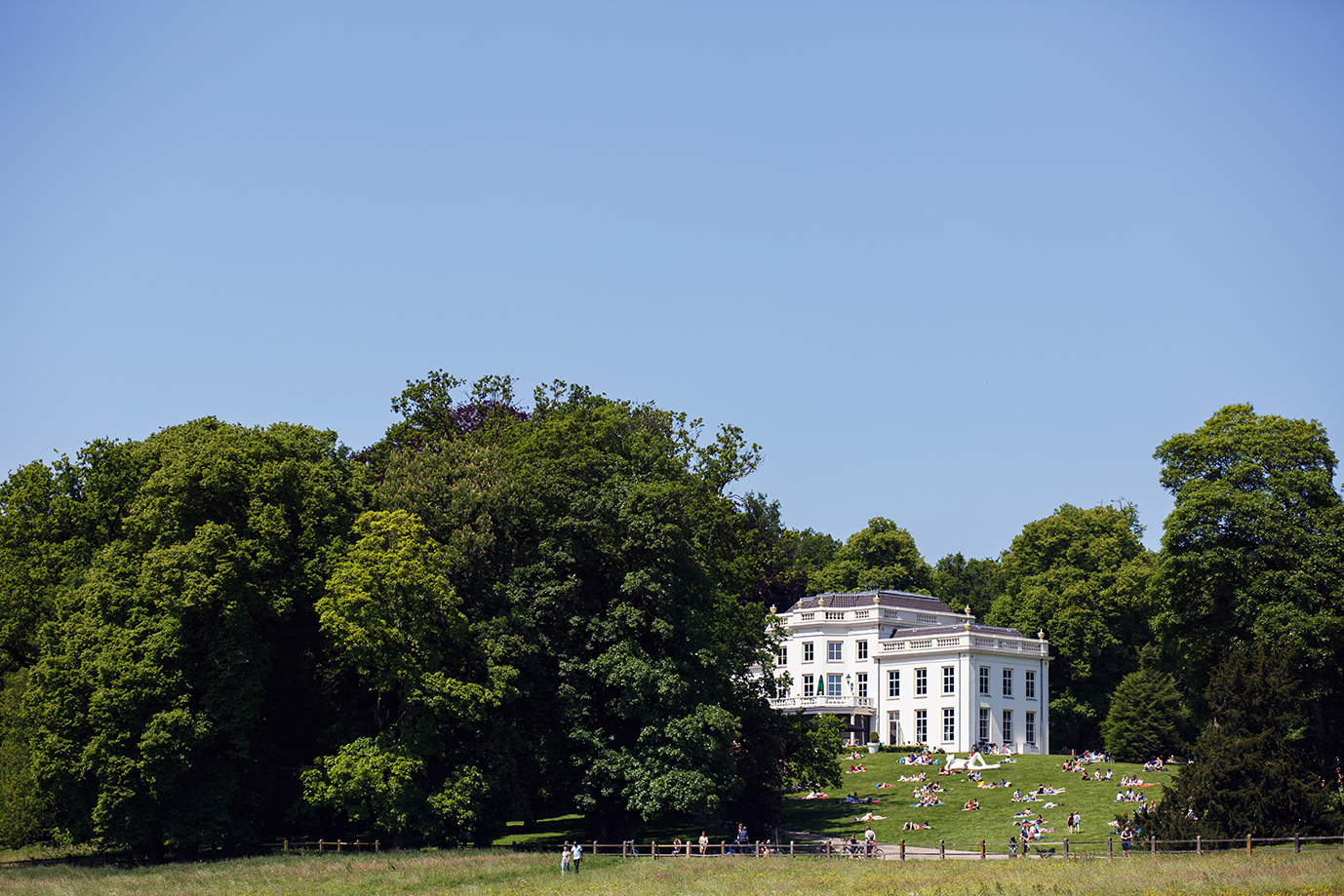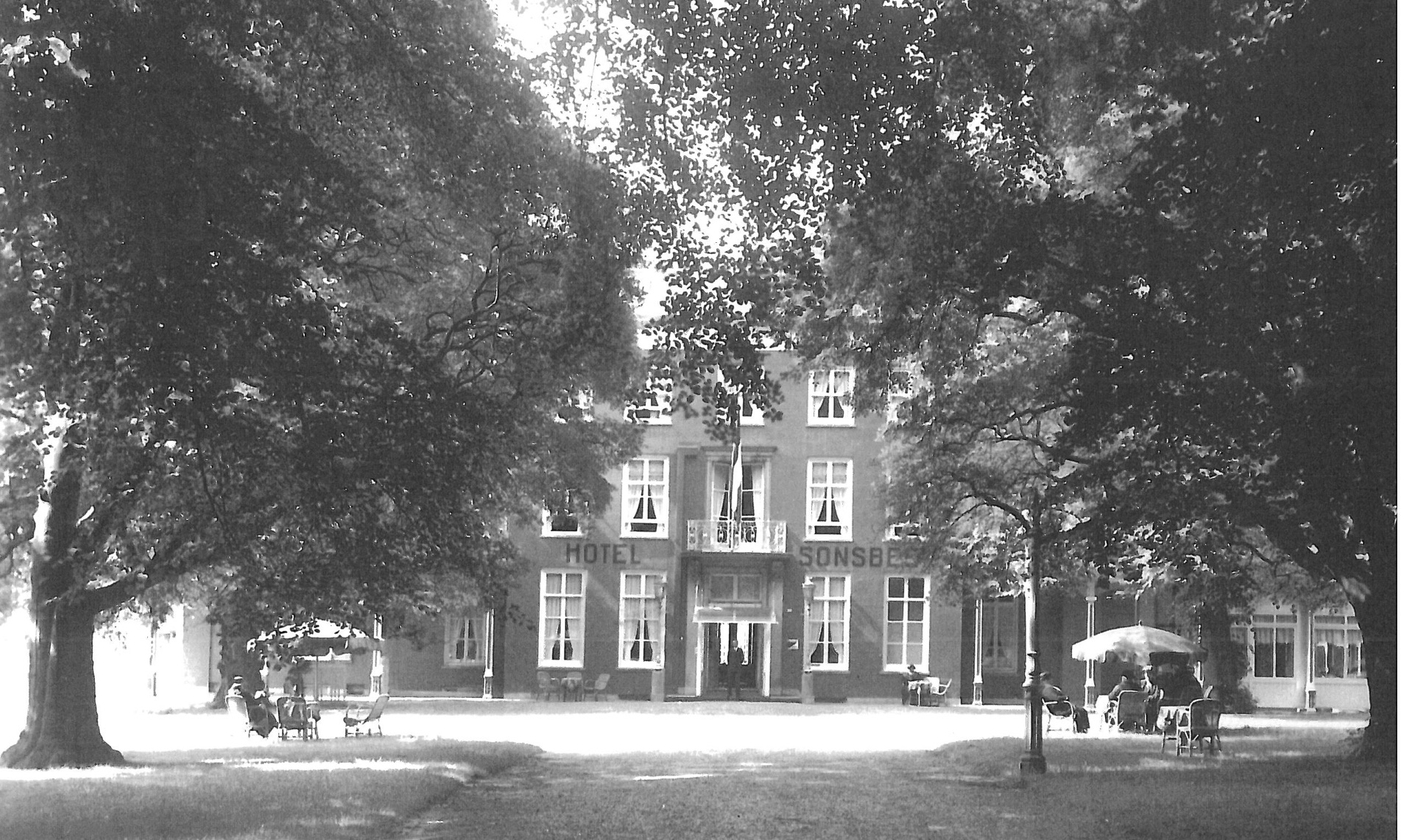 Park Sonsbeek
Pearl in the Veluwzoom Arnhem can rightly be called a city of parks. Arnhem was proclaimed "The Greenest City of the Netherlands" in 2008 and even "The Greenest City of Europe" in 2009. The capital of Gelderland has thirteen beautiful parks. Sonsbeek is undoubtedly the best known park, just a five-minute walk from the railway station and the city center.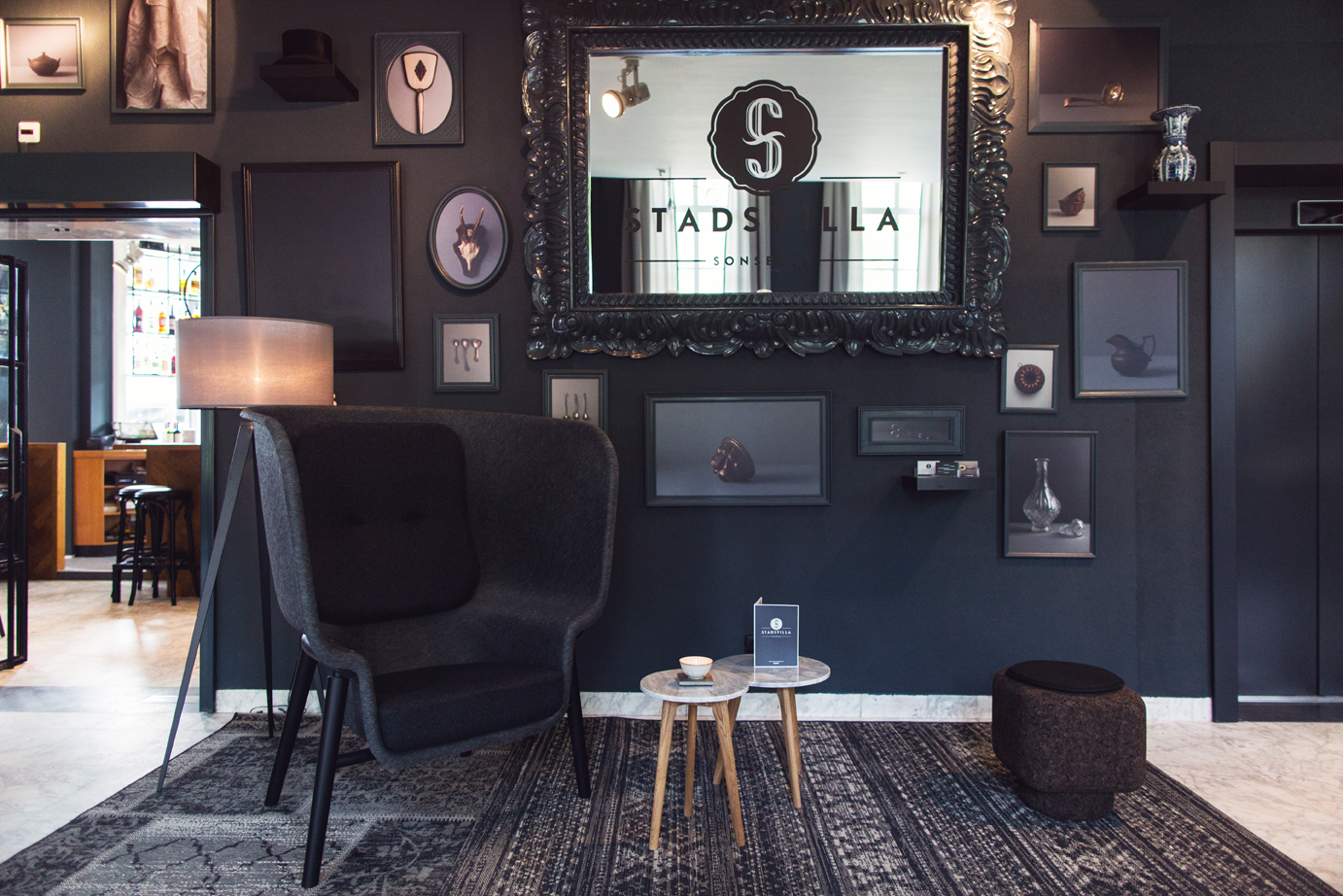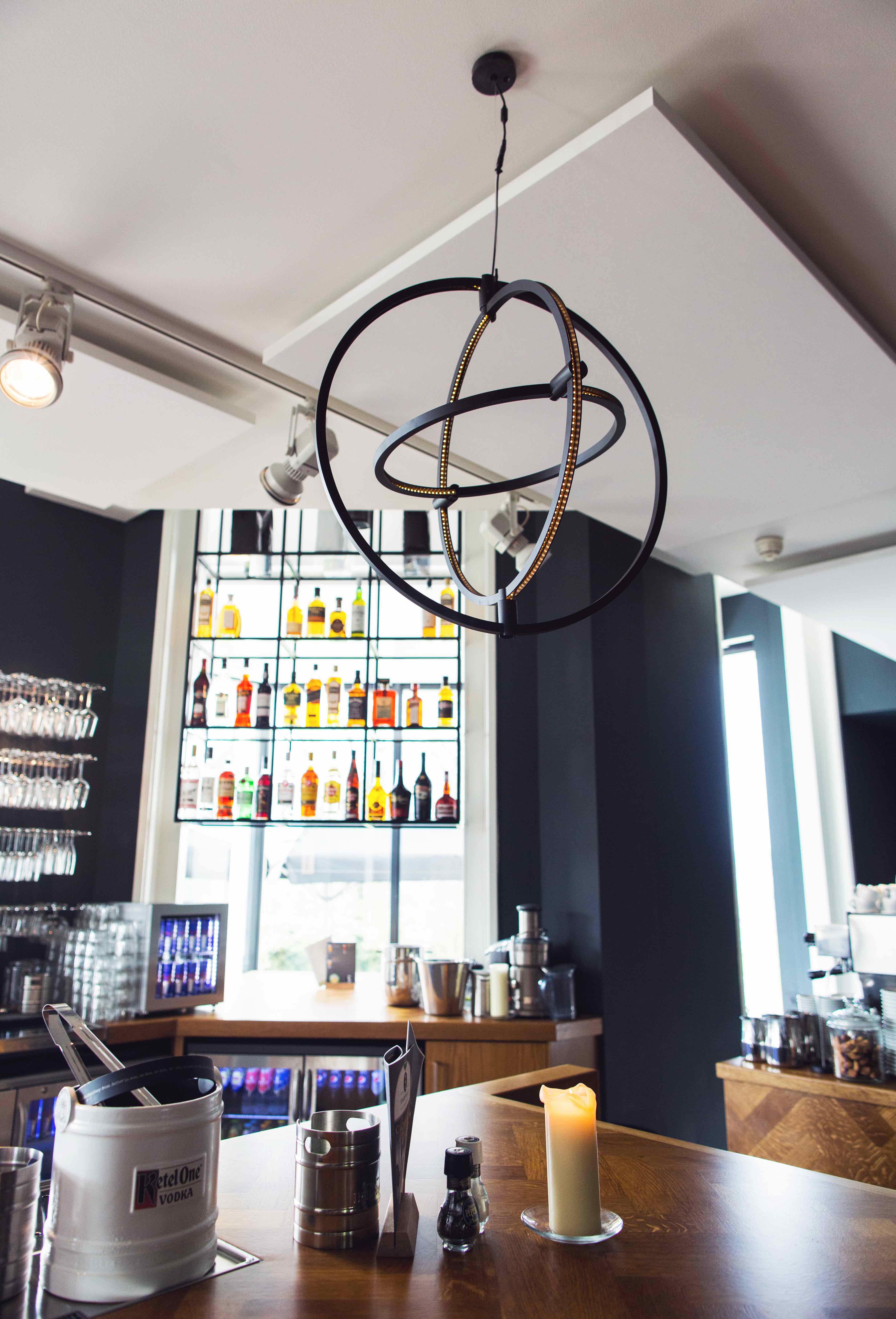 Design from Arnhem
The Sonsbeekpark has many faces and it doesn't matter if the sun shines or rain comes pouring down; Sonsbeek is always beautiful. Sonsbeekpark would not be the same without the White Villa, which has stood on the Hartjesberg since the 18th century.
Since April 2014, the City Villa became more of the city and its inhabitants than ever before. The new owners – in collaboration with design agency Quub – approached entrepreneurs, designers and artists from Arnhem to deliver their products. That is why the interior of the Stadsvilla has become a showpiece of Arnhems. The City Villa would like to introduce these participating designers to you!
Lees meer